Untold News Videos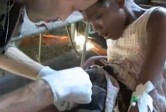 The IDF team delivered a baby shortly after the earthquake. The baby was named Israel!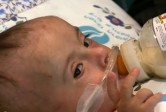 The story of an eight-month-old Palestinian child with a hole in her heart. This Palestinian baby, born with a hole in her heart, received medical treatment from an Israeli charity.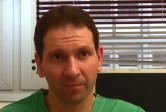 One doctor's account of how he treats terrorists as he would any other patients–which becomes more difficult as a Jewish doctor treating a Palestinian terrorist while simultaneously treating the terrorist's victims.